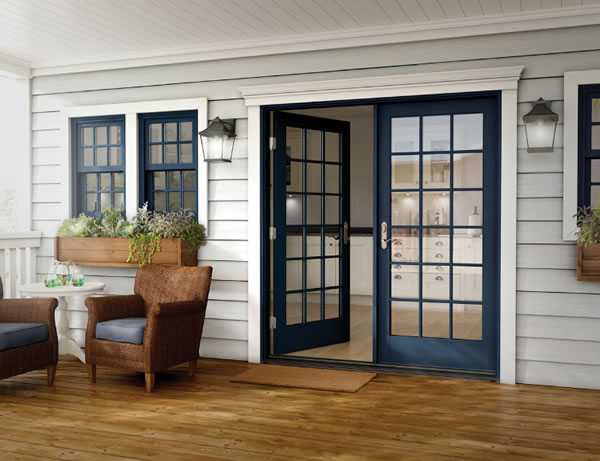 Are Your Locks a Part of Your Interior Design?
In many cases, when renovating a home, revamping its interior design, or adjusting its aesthetics, the first line of thought is usually the type and color of paint we want, the flooring, window dressing, lighting, and type of furniture. We talk to the project designer and check a long list of likes and dislikes about the interior decor, but rarely do we hear any conversation about locks. Are locks not to be considered a part of your interior design? Are locks only a security accessory that should be decided by a competent locksmith at the end of the revamp project? This article provides a guide on locks and their place in interior design.
Locks and Their Importance in Interior Designs
Locks are a vital part of every home. Not only do they guarantee security, but they also make up for style, adding poise and elegance to your design. No matter what design style you decide, be it classic or modern interior design, you must carefully think out the type of locks to add beauty, purpose, and style to the design of your home.
Locks are available in various options, from minimalist modern designs to ornate and vintage designs. Nevertheless, whatever choice of lock you pick, it must be one that qualifies a specific function, meets security needs, and enhances the home's design.
Aesthetics Vs. Security
Choosing the right locks for your home's interior design requires much attention and consideration. Often homeowners are torn between compromising on security to achieve a pleasant design, while others prioritize security over beauty. This is why at A&A Aventura Pro Locksmith, we help our customers figure out the right locks to use, such that they can guarantee easy passage through halls and closets and privacy in bedrooms and bathrooms without compromising on the overall aesthetic of the home.
Choosing the Best Locks for Your Interior Design
Whether you are considering smart or traditional lock installation, there is a wide range of options at your disposal. However, the overall process can become overwhelming, especially if you have no experience choosing locks.
You must first determine how to integrate them with your home interior design ideas. Installing the wrong locks that do not fit a house's overall aesthetics will completely alter its appearance. Likewise, if you can get the choice of locks right, you will add more beauty and value to your overall design.
Furthermore, a homeowner's insurance premium is also affected by the type of locks they install on all exterior doors. Insurance companies determine the security level of a property by assessing its lock. Hence, you can trust A&A Aventura Pro Locksmith in deciding their choice of locks for your interior design. We will help you create a cohesive appearance from the front porch to the back door and everywhere in between, considering the locks' need for style, security, and durability. Deadbolts, knobs, mortise, or smart locks? Let us help you make that choice of lock that gives your interior design an excellent finish.