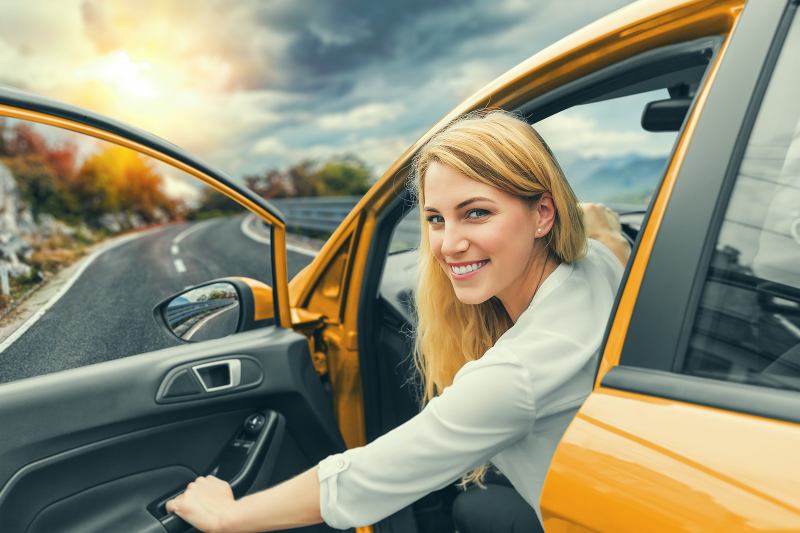 Why Do You Need A Car Alarm?
Car alarms are helpful in many areas of our lives. However, people don't use them very often, so they consider them an unnecessary expense. Knowing this, we have prepared this article for you. Throughout this article, we will go through the financial benefits of having a car alarm, like decreased insurance bills and increased property value, the security benefits, like the anti-theft capabilities and location detection, and how A&A Aventura Pro Locksmith can help. So, let's start.
Security Benefits
There are two main security benefits of having a car alarm. Let's go over each of them.
Location Detecting Car Alarms: In many modern cars, alarms also include a tracker using GPS. They have special apps that connect the GPS in your car to your phone, and you can easily locate where your car is in a specific circumference. These are great, especially if you had your car stolen and you needed to report to the police where this car was. This way, you can prevent your car from being gone forever! Call A&A Aventura Pro Locksmith today to learn more.
Anti-theft Protections: In addition to the security option above, car alarms also include anti-theft protections. These are very common and great to stop thieves as the sound and light can easily scare them away from your car.
Financial Benefits
There are two main financial benefits of having a car alarm. Let's go over each of them.
Decreased Insurance Bill: Did you know that having a car alarm lowers your car insurance cost? Many people don't know this. Since insurance companies know you will have a safer car with anti-theft protection and other security benefits like the one listed above, they lower their prices. Call A&A Aventura Pro Locksmith to learn more.
Increased Car Value: Knowing that there is increased protection in your car and car alarms allow you to pay fewer insurance bills, people will be more attracted towards a car with these features than a regular car that doesn't. This will increase the value of your vehicle and allow you to sell it quickly.
Looking for The Experienced Locksmith? We Are Here For You!
In this article, we covered the main reasons why someone should get a car alarm. By now, you should see that car alarms do offer many advantages despite not being used a lot of the time. With the given information, you may be looking for a locksmith, but you don't know any reliable locksmiths. Don't worry, as A&A Aventura Pro Locksmith has dedicated itself to providing a safer environment for you. With our professional locksmiths, modern equipment, dedication, and affordable services, your auto locksmith is your door. Call us today to learn more about us and our services or get more information about the benefits of having a car alarm. What are you waiting for? Call us now.